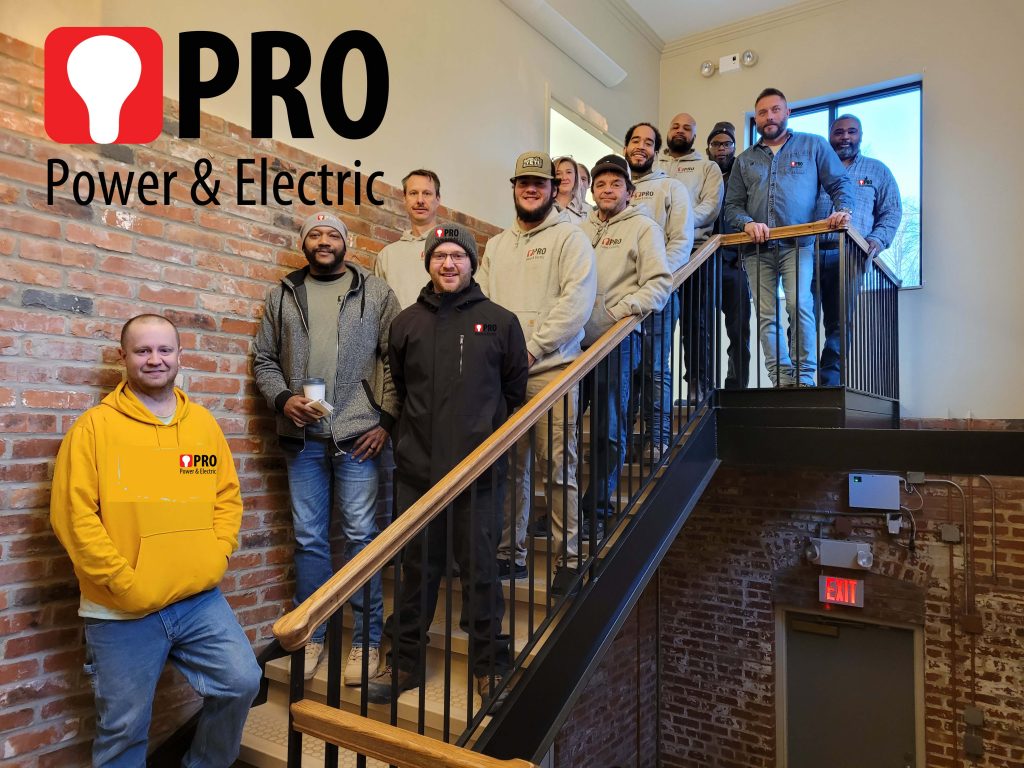 Pro Power and Electric is full service electrical contractor serving the commercial and industrial industry in the greater mid-Atlantic region. Founded in 1992, Our commitment to quality and job-site safety includes continual education and training opportunities for our employees to ensure a safe and successful project for our customers. We are proud of the quality of our work and strive to be the best in the industry through the efforts of our management and team of skilled electricians. Pro Power and Electric fosters a culture that is inclusive and supportive of its employees.
Discover What's New
Learn more about our company. An approved sub-contractor, we are currently hiring for full-time positions at Pax River and Indian Head. Electricians in Prince Georges, Charles, Calvert, St. Mary's, counties in Maryland, and King Georges County, Virginia, are encouraged to click here for more information!
Headquartered in Woodbine, MD (Howard/Carroll Counties), we have long standing relationships with our clients throughout southern Maryland and the Northern Neck region of Virginia. Our goal is to know our clients safety standards and requirements, forge long-term professional relationships, exceed all our customers' needs and project deadlines.
Endless Possibilities
One of the biggest complaints of people in the skilled trades is commuting hours away from home. Project Managers work tirelessly to align people with projects based in regions, helping to reduce or eliminate long commutes.
Because we Pro Power and Electric hold contracts with DOD and private companies, background checks and drug screening are required for all team members before starting.
Be social with us! Stay up to date on news and information!
Facebook
Instagram
LinkedIn