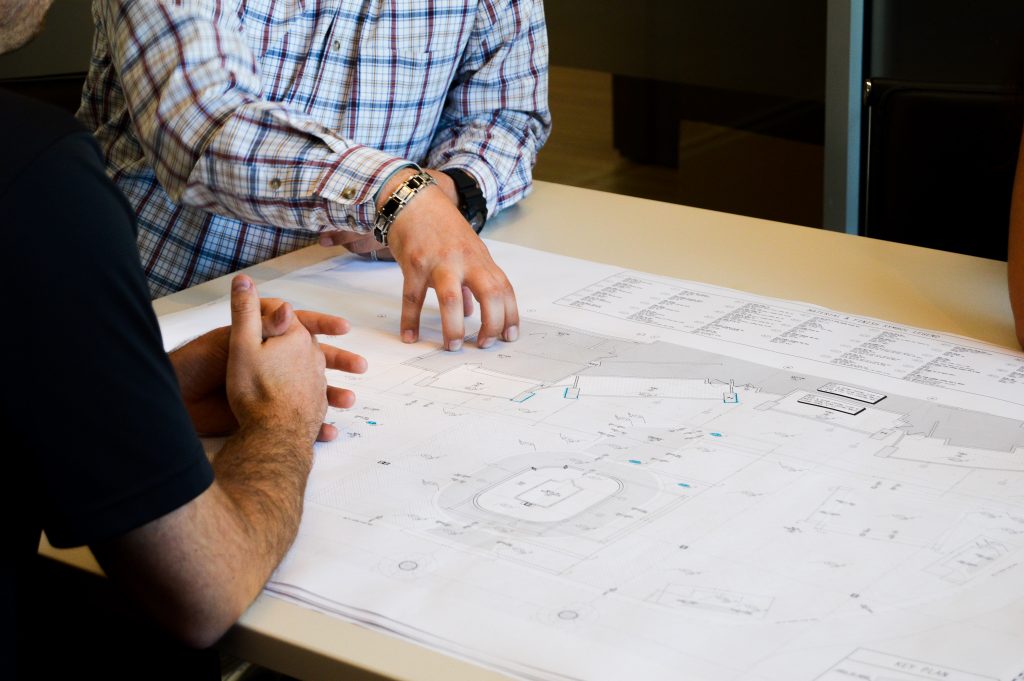 About Pro Power and Electric
Backed by almost 50 years of experience, Pro Power & Electric is a full-service electrical contractor with the talent and capabilities to tackle any project. Pro Power & Electric performs commercial, industrial, residential, and service work throughout Delaware, Pennsylvania, West Virginia, Maryland, D.C., and Virginia. The team at Pro Power always focuses on customer needs and provides a unique cradle-to-grave project experience unmatched by competitors. We efficiently troubleshoot problem areas when they arise and are accustomed to handling stressful and time-sensitive projects. With our stringent work ethic and years of professional experience, we pride ourselves in maintaining a high level of customer retention in all areas of our services.
Our Core Values
Our success and continued business development are based on the trust of employees, customers, shareholders, and other third parties. As a company, Pro Power and Electric operate according to these core values.
It's Personal: We operate with safety in mind for ourselves, each other, and our client's property. By working together, we create a meaningful and rewarding future for each other, our clients, our families, and the communities we serve. Most importantly, we provide a work atmosphere that is supportive of each other's goals and mission!
Beyond the Box: We blaze new trails, outsmart our competitors and never give up seeking creative ways to solve challenging problems. We recognize each individual's versatile skillset leads to deliverable innovative solutions for our clients.
Grit: We adapt and overcome when faced with challenges and are flexible in nature. We have the courage to do the right thing, regardless of popularity.
Inspire and Empower: We provide opportunity for growth by helping those around us realize and take ownership of their abilities. We are all leaders and mentors, regardless of title. We sho passion for our work and ignite that spark in others while fostering an environment where everyone can learn and reach their full potential.
Memberships and Affiliations